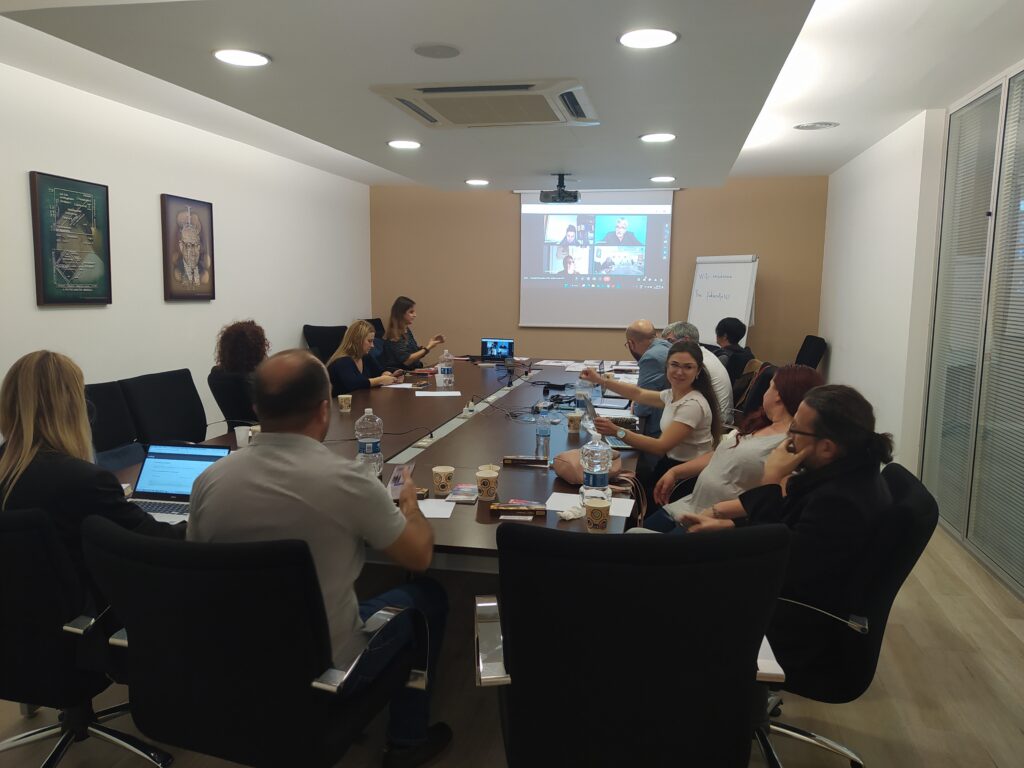 The T&F4All project is an innovative project on social and cultural integration, focused on participation in athletics activities, going where track and field activities are not so practiced, in those neighbourhoods, in those streets where children and young people from our European cities still lived in disadvantaged conditions.
The main priority of the project is aimed at encouraging the participation in sport activities of children and young people, from about 12 to 24 years of age, who mainly belong to categories with fewer opportunities, in particular immigrants, and ethnic minorities, even Roma. Athletics, which is mainly represented by the experience of the Italian coordinator, is the disciplines designed to promote the participation of anyone who wants and can test his body (even disabled), male or female without preclusion. It consists of a series of disciplines that can be carried out by young people without the need to adapt to large equipment or complex teams or structures, and for this reason it is also suitable for the participation of young people from families with low or very low standard of living.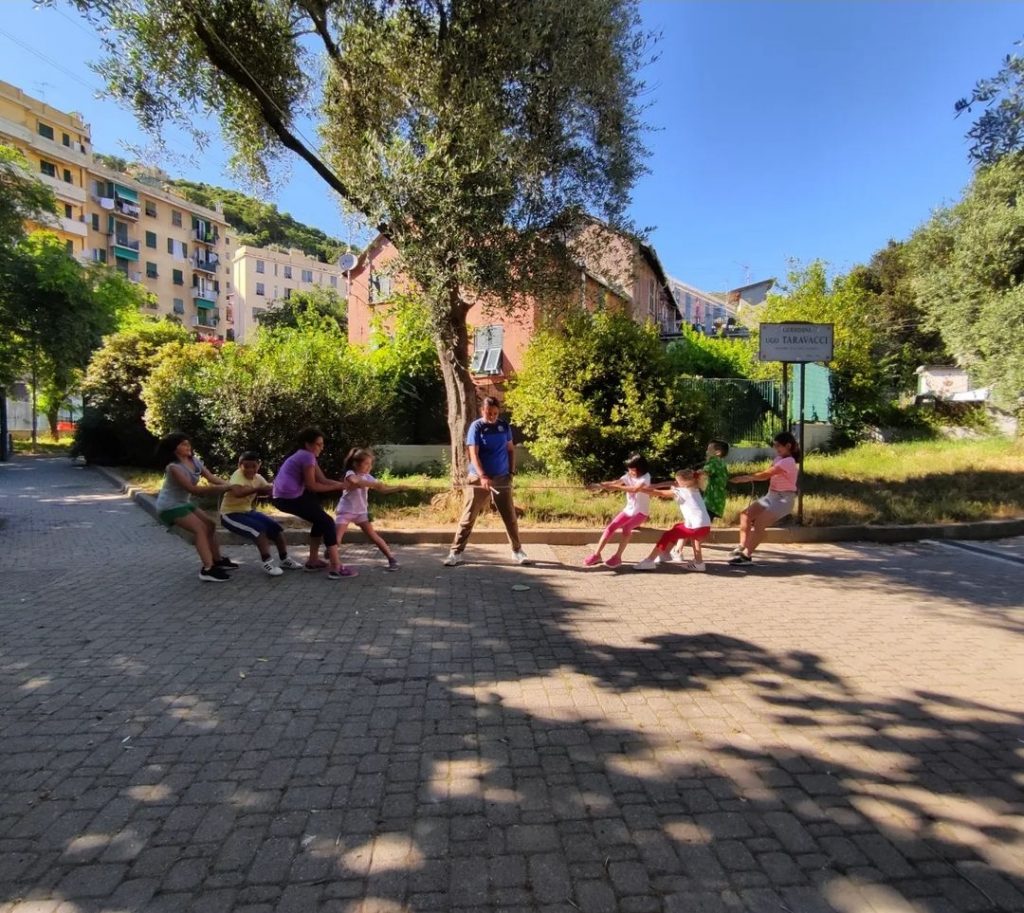 The project plays on the possibility of promoting socio-cultural and citizenship inclusion, trying to bring this sport closer, going to offer it where it is usually neither practiced nor known (even at school) and where, however, it is possible to passionate young people who don't participate in the classic team games – football in the first place – in sports.
The secondary priority, which however is implicit in the methodology of intervention and in the results that the project wants to achieve, is certainly the fight against discrimination in sporting practice, understood here as the possibility of bringing young people and children of different cultures closer to the same disciplines; to allow and encourage the participation in sport of young people coming from different countries – in particular first generation, asylum seekers or refugees – but also second generation, providing activities that help young people to recognize and integrate in the field, to foster communication , knowledge and respect even outside the field, in everyday life.
The direct participation in athletic sports activities, but also the participation as spectators (friends, schoolmates, relatives themselves) can help young people to live the challenges of individual and collective athletic disciplines, with healthy passion, and to appreciate the qualities of the other participants, in a context of respect for the other man, typical of this environment.
"The European Commission's support for the production of this publication does not constitute an endorsement of the contents, which reflect the views only of the authors, and the Commission cannot be held responsible for any use which may be made of the information contained therein."