On the 17th of June 2022 our Slovenian Partner DRPDNM organised the 2nd Event of the project both in prsence and online during which they did a presentation of the work done for the IO2 and the creation of a model of training course for the trainers and of an educationa path for the youngsters to arrive at the concept of "Street Sport Educator". At the event participated the Secretary of International Affaires and Sport Infrastructure of the Sport Union of Slovenia, the Representative of the Sport Department of the Municipality of Novo Mesto, some of the partners and some local stakeholders.
The IO2 was elaborated by EFA. They collected informations and details about competencies. They created questionnaires and template on 2 figures: the street educator and the sport instructor. After collecting data on both this roles, the partnership defined what were the ones in common, to define the innovative figure of the "Street Sport Educator". After a testing phase, EFA created a training model with entering and outcoming competencies for this kind of professional figure. With the testing phase we trained some street sport educators that worked with some groups of youngsters.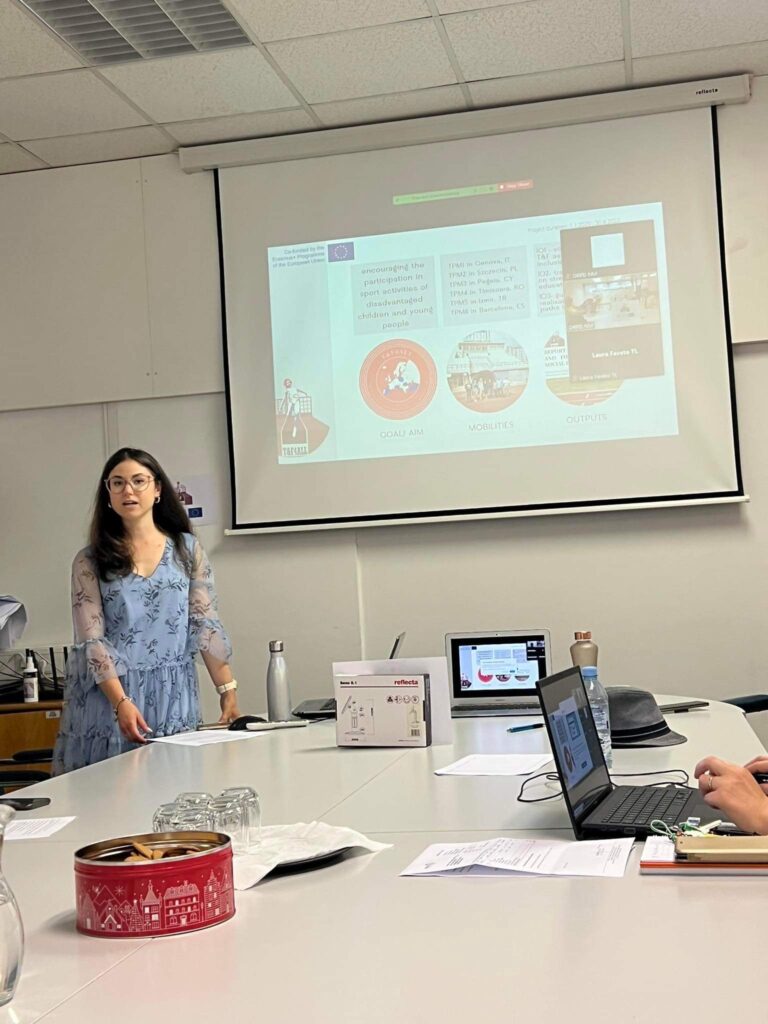 The European Commission's support for the production of this publication does not constitute an endorsement of the contents, which reflect the views only of the authors, and the Commission cannot be held responsible for any use which may be made of the information contained therein.