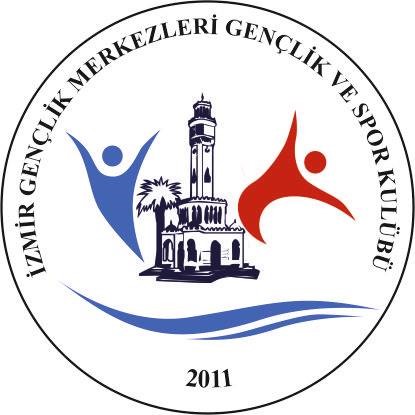 Izmir Youth Centers Youth and Sports Club Association (IZGEM) was founded in 2011 and keeps working in Youth and Sports areas on many sports branches ever since. IZGEM does not only act as a sports club, but also tries to reach out disadvantaged youngsters in order to involve them in sports and social practices.
IZGEM works in close cooperation with the provincial directorate of Youth and Sports that coordinates all type of sports activities for the public beneficiaries especially for the youth and another 8 Youth centers as well. The youth centers and the club offer new opportunities to young people to improve their abilities on social practices, sports and culture, and to develop new skills and hobbies in various domains.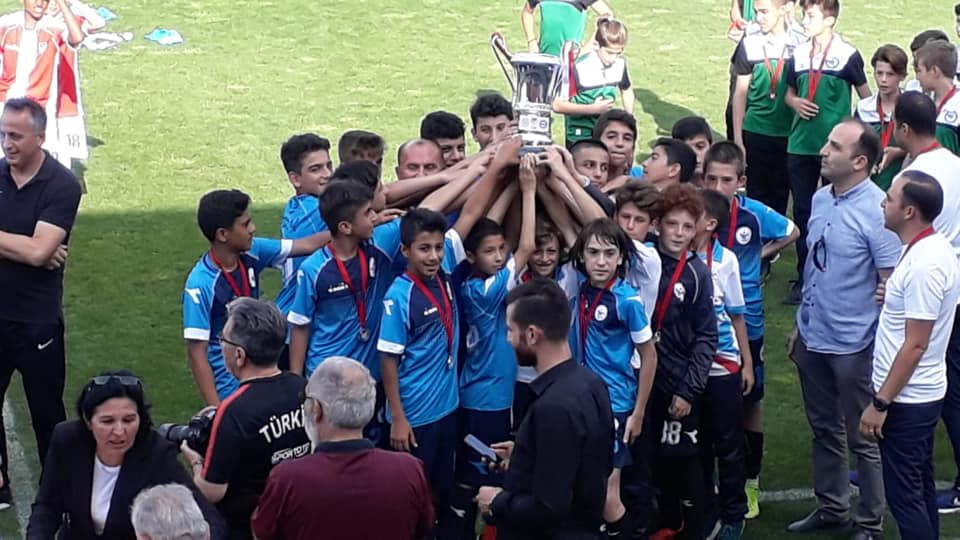 The club is active with about 1000 registered athletes competing in 20 different branches such as football, cycling, basketball, gymnastics, tennis, volleyball, swimming, triathlon etc.
In addition, the club has implemented practices for the social adaptation of refugees especially for those from Syria, using the sport as a tool. Both contributing to the inclusion of disadvantaged groups in social life through sports and to the level of sports competition within the city of Izmir, we grow everyday learning different ways of communicating and self-enhancing, as well as using sports as a tool for the trainers to improve themselves with new techniques.
Our Facebook page:
Instagram: