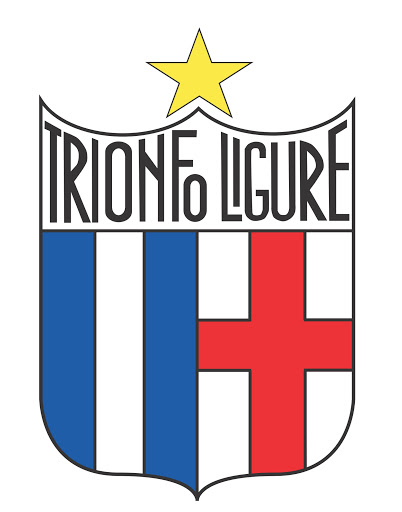 S.S. Trionfo Ligure was born in 1907 and it is one of the oldest Athletic Associations in our Region. Since its birth, the main aim of the Association is to promote and spread the athletic movement, in both agonism and amateur activity for every age. We have more than 400 athletes from 5 to 80 years old.  In the agonism activity linked to the Italian Athletic Federation (FIDAL) we have athletes in every age, both males and females.
Since 2017 the Association has adopted an Ethical Code and signed the Charter of Rights of Youths, and the Pact for an eco-sustainable sport; everything is findable on our website. For over 20 years, Trionfo Ligure is doing start up courses for youth people from 7 to 12 years old, in which we do activity in the direction of:
promotion of track&field as a complete physical activity and propaedeutics for every other sport;
development of young people's motor skills using the track&field facility and disciplines (run, jump, throw)
education at a clean sport and a playful one, meaning as something in which you can challenge yourself and not looking exclusively at the results
socialization between the young people using the sport activity as pivot point
We have Track&Field activity on 5 different fields, 2 in Genoa, Villa Gentile and Campi dello Zerbino, 1 at the Sport Center in Torriglia, and 2 in Savona. Since 2010 we also have experience in the sport activity with schools, as examples we do Track&Field activity with Primary Schools "G. Grillo", "De Scalzi – Polacco" and "Daneo" in Genoa, and since 2014 we are the Referent Association for the "M. L. King" Sports High School about the Track&Field teaching activity.
Since 2013 we also have a Tennis School in the Valletta Cambiaso Court in Genoa.
Our organization has 9 coaches for the agonism, 8 coaches for young people, 2 coaches for tennis activity, 1 coach for Fispes (Paralympic Federation) activity. The same group of coaches work in the schools. We also have a secretary. Our organization includes some volunteers who organize events, sport meetings, education activity, recruitment and they also manage the organization.
We have affiliations with CONI, FIDAL, FIT, FISPES, and Sport Promotion Body CSEN.
In the direction of inclusion we organized different activities: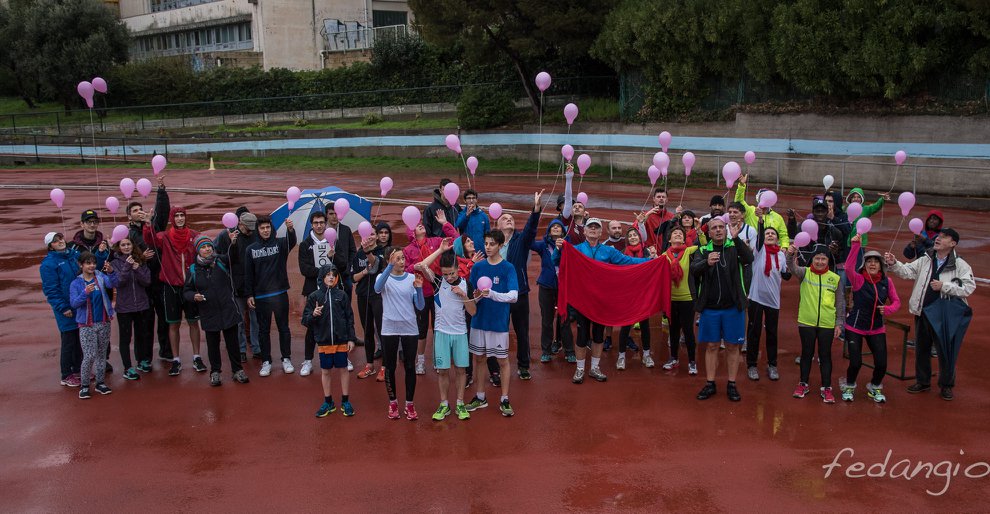 with the Non Violence Centre in Genoa – "Io Corro Contro", a run against violence
hosting young people with disadvantage background in collaboration with association of the Third Sector – refugees, asylum seekers, fragile young people
inclusion of autistic young boys and girls within the CAS groups
cooperation with the Italian Paralympic Federation (FISPES)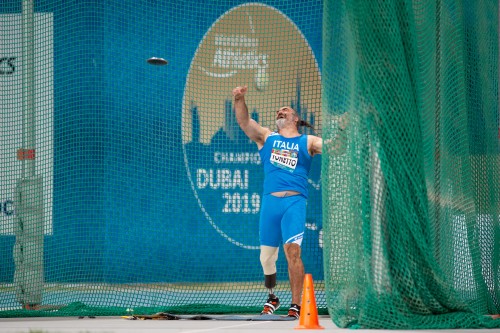 Our website: http://www.atleticaquadrifoglio.it/TL/
Our Facebook Page: https://www.facebook.com/SS-Trionfo-Ligure-ASD-208521199189238/
Our Instagram Page: https://www.instagram.com/trionfo_ligure/