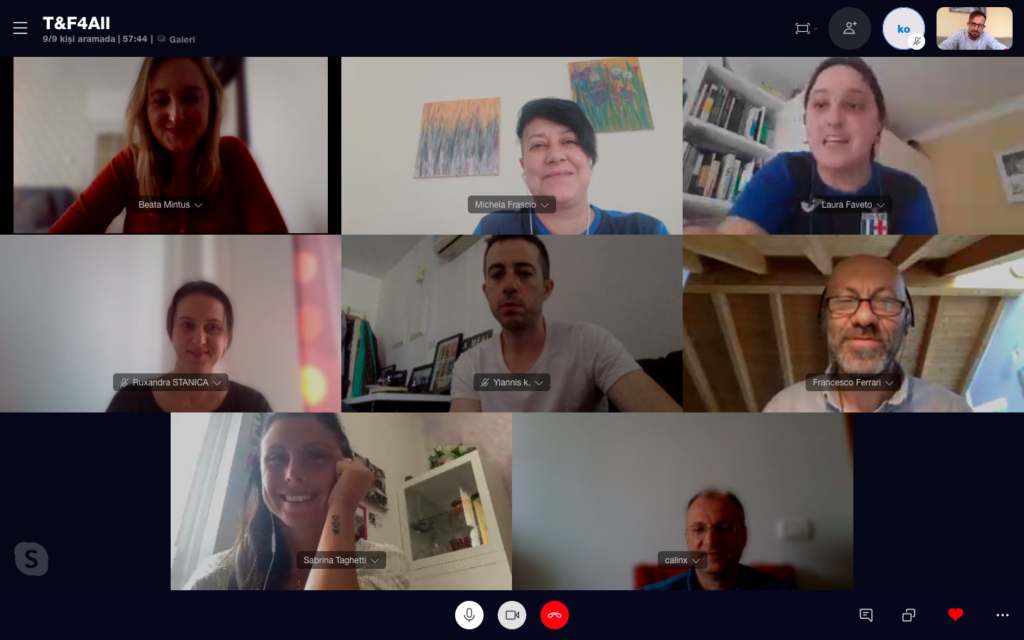 On the 25th of May 2020 the Partners did a Skype Call to define where we are with the project and to define what we can do considering the COVID-19 emergency situation.
About the project we are moving on with the study part trying to respect the deadline as best as we can considering the diffiulties with the COVID-19 emergency. In any case all the PPs produced their surveys so that the Collegium Baltikum, responsible for the research phase, in able to proceed with their work and the summary of every information the PPs are giving them about the WP1 (state of art).
The PPs programmed the next Skype Meeting on the first week of July to discuss about the first results of the project. In the same day we will do a technical Skype Meeting just with the partners that practice athletics to give the next step the right direction.
In September the PPs planned the first event – "Street track and field a a tool for young people as instrument for social inclusion". They also planned the Meeting n°2 in Poland in September.